Be hair free with a sensa-light technology razor that leaves skin painlessly smooth.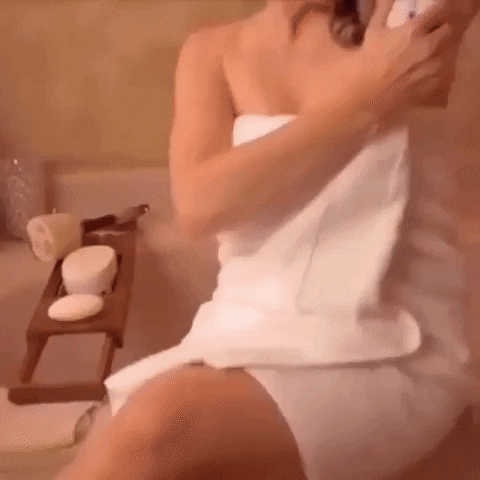 Shavinghas a numerous sideeffects, including cuts, abrasions, and irritation. It also affects the hair growth and skin. Introducing a product that will make your skin smooth and hair freeThe Laser Light Hair Removal Kit.
Laser Light Hair Removal Kit is an ULTIMATE GROOMING tool DESIGNED to make women feel CONFIDENTLY CLEAN ALL OVER. It utilizes PRECISION MICRO-OSCILLATION TECHNOLOGY to GENTLY SWEEP AWAY unwanted hair. It uses an ADVANCED SENSA-LIGHT TECHNOLOGY to EASILY remove hair from all parts of the body in as single stroke.
It EFFORTLESSLY follows the contours of the body for the best hair removal experience.
Laser Light Hair Removal Kit is GENTLE and PAINLESS hair remover. Its PORTABLE and can be used ANYTIME, ANYWHERE.
It is SUITABLE for both MEN and WOMEN. It is COMPATIBLE with all SKIN TYPES. It is PERFECT for SENSITIVE SKIN.
It can be used anywhere on the body from face, arms, legs, and bikini line. It DERMATOLOGIST APPROVED.
What's Included:
1x Hair Remover
1x Head
1x Brush for cleaning
1x Power Cable (US, UK, AU or EU)