A flexible funnel that adapts the shape of any containers for convenient draining.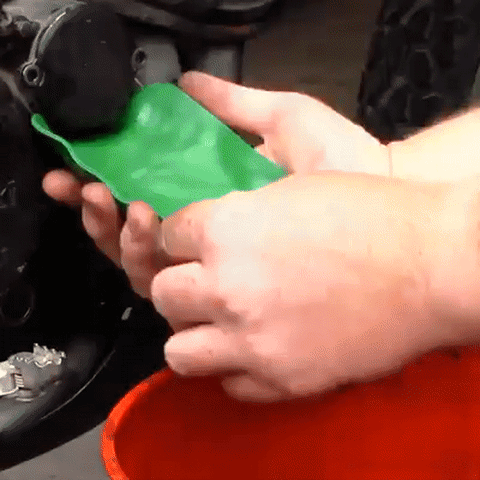 Introducing a quick and easy way to drain and change your oil, fluids and more. We are happy to offer you the FLEXI DRAINING FUNNEL.
Flexi Draining Funnel is an INNOVATIVE TOOL that is SPECIALLY DESIGNED to RESHAPE when DRAINING LIQUIDS. It is made of HIGH-QUALITY RUBBER and ALUMINUM ALLOY making it STURDY and DURABLE. It is SUPER FLEXIBLE making it EASY to ADJUST into ANY SHAPE for a more ACCURATE and CONVENIENCE and MESS FREE DRAINING.
Flexi Draining Funnel can WORK for TEMPERATURE from -30°F to 425°F. It is IDEAL for DRAINING Oil, Gasoline, and other LIQUIDS from Automobiles, Trucks, Motorcycles, ATVs, Industrial Equipment, Lawn Equipment, Forklifts, and more. It ADAPTS the SHAPE of the CONTAINER for a more ACCURATE and SEALED passing of fluid. It can also be used into DIFFERENT APPLICATIONS such as water passing to pipes, filling bird feeders, filling containers and more. It is EASY to USE and can be STORED EASILY.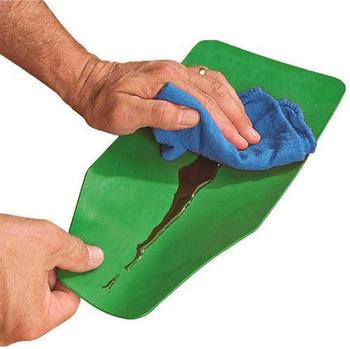 SPECIFICATIONS
Smallï¼37

17 CM

1 Flexible Draining Tool