Take your PHONE STAND with you as CONVENIENT as your phone with FOLDABLE PHONE STAND CARD.

Foldable phone Stand Card is an ULTRA-PORTABLE stand for mobile phones as it is just 2 STACKED EMBOSSED CREDIT CARD SIZED !



Which can EASILY place in any wallet or pocket!


It is made of CARBON FIBER that PROVIDES extra RIGIDITY to keep and carry heavy equipment without sacrificing its flexibility.


It has an INTERCHANGEABLE ADAPTORS that can be exchanged and adjust to the size of the phone even with its case.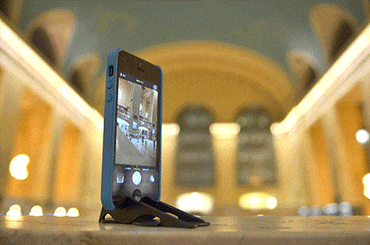 It gives the PERFECT FIT for all mobile phones making it SAFE and SECURE to handle. It provides a 180° TILT ADJUSTMENT.


The mobile can be kept stabilized even while adjusting the angles.


Foldable Phone Stand Card can be used for PORTRAIT and LANDSCAPE view. It can be separated into halves to provide an unobstructed screen view for watching and better stability for uneven surfaces.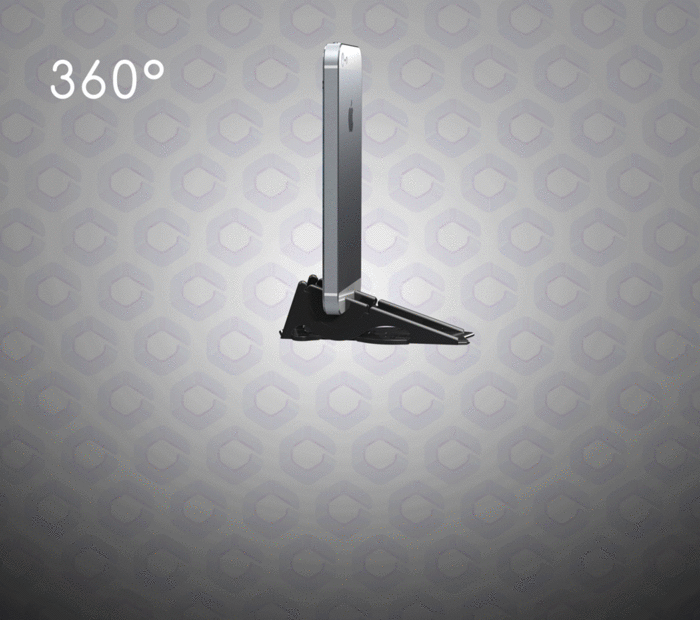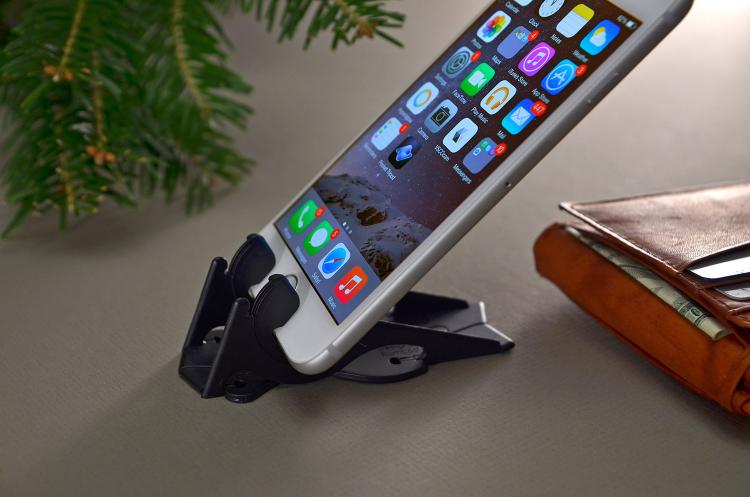 Specifications

Color: Black/White
Size: 8 x 5.1 x 0.2 cm

Package Included
Foldable Phone Stand Card x 1pc