A quick and easy way to remove fishhooks from underwater logs and stones.
We are happy to offer you a product that can free up your hook instantly! Introducing the MAGNETIC LURE SNAG REMOVER.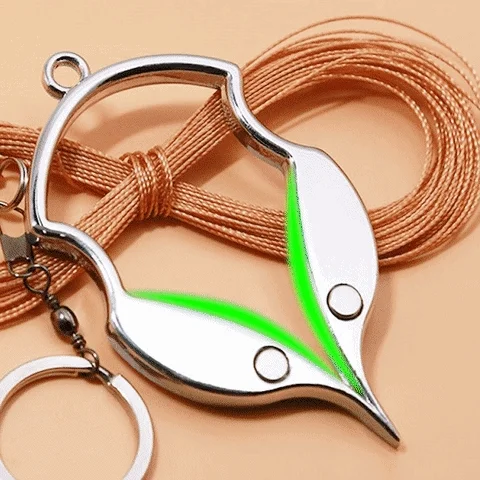 Magnetic Lure Snag Remover is an ADVANCED FISHING DECOUPLING DEVICE that is DESIGNED to FREE your FISHING HOOK INSTANTLY and EFFORTLESSLY. It is made of HIGH-QUALITY ZINC ALLOY material making it STURDY, SAFE and DURABLE. It is VERY LIGHTWEIGHT and COMPACT making it EASY to FIT in ANY TOOLBOX. It has a SKID-PROOF SURFACE making it PERFECT to be USED on ANY SEASON.
Magnetic Lure Snag Remover is IDEAL for FISHHOOKS that are STOCK UNDERWATER LOGS, STONES, and CORALS. It is VERY EASY and SIMPLE to use just SLIDE it AROUND your FISH ROD and DRAG it UNDER the WATER to UNTANGLE your FISHHOOK EFFORTLESSLY and EFFECTIVELY.
FEATURES-:
Made of High-Quality Zinc Alloy
Lightweight, Compact & Convenient
Skid-proof surface, Safe & Practical To Use
Easily Decoupling When Hook is Snagged Under Water
PACKAGE INCLUDES-:
1 x Magnetic Lure Snag Remover