Do you always struggle in cleaning your toilet? Isn't it hard for every now and then brushing and scrubbing of the toilet just to keep it fresh and clean? Worry no more as we offer you the POWERFUL FOAMING TOILET CLEANER.


Powerful Foaming Toilet Cleaner EASILY REMOVES RUST, STAIN, and LIMESCALE. This AMAZING toilet cleaner OXYGENTAED BUBBLES FASTER than others. It is made of AVANCE FORMULA that IMMEDIATELY forms a DEEP PENETRATING FOAM that INSTANTLY ELIMINATES and DISINFEXT BACTERIA. It also DEODORIZES with minimal water.

Powerful Foaming Toilet Cleaner is NON CORRISIVE, it WON'T CAUSE DAMAGE for your drains and sceptic pipes, It is PERFECT to use on pipes, toilets, sinks, tubs and in other drains.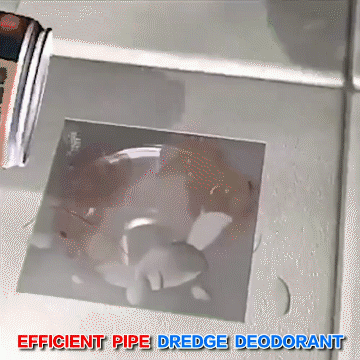 It is VERY EASY to APPLY, just add small amount of water and immediately foam, soak for 30 minutes then gently brush and rinse.