We are proud to offer you a product that will make sewing less hard and more fun and easier for you! Introducing the SIDE CUTTER PRESSER FOOTER.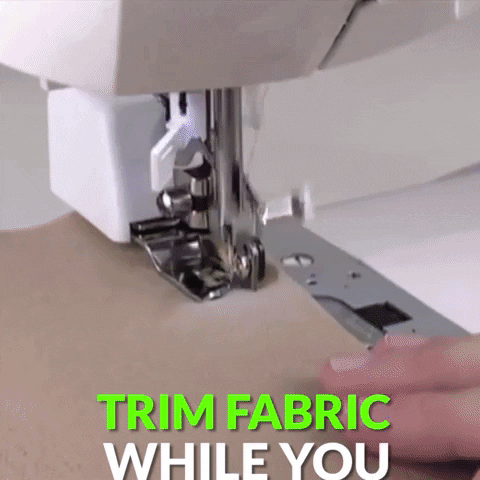 Side Cutter Presser Footer is an INNOVATIVE SEWING MACHINE ACCESSORY that is SPECIALLY MADE to let you SEAM, TRIM, and FINISH the EDGES in ONE GO. It has a SHARP CUTTING BLADE that SPECIFICALLY CUTS the FABRIC as you SEW. The OVERLOCK FOOT that CONSISTENTLY and SECURELY LOCKS as the thread as it goes around the edges to CREATE PERFECT and ALIGNED STITCHES.
Side Cutter Presser Footer is made of STAINLESS STEEL and HIGH-QUALITY PLASTIC making it DURABLE and LONG-LASTING to use. It can HANDLE SMOOTHLY even the MOST DELICATE FABRICS.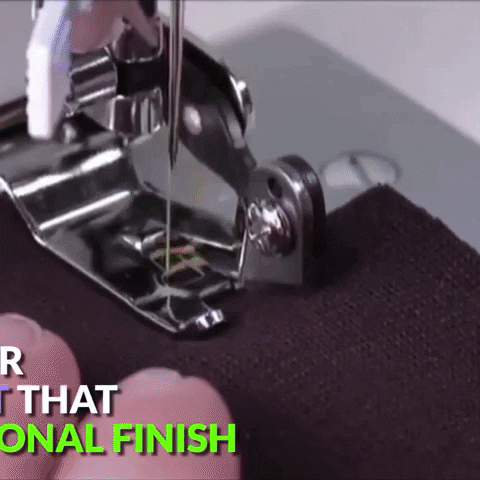 It is IDEAL for SEWING Blankets, Pillows, Crochet, and more. It is made to be PERFECTLY SUITABLE to ALL LOW-SHANK SEWING MACHINES. It is VERY EASY to USE that it is PERFECT for both BEGINNERS and PROFESSIONALS.
FEATURE:
Innovative sewing machine accessory that is specially made to seam, trim and hem in one go.
Creates perfect aligned stitches by holding the thread with locker foot.
Has sharp blades that cuts the fabric as you sew.
Made of high-quality material making it durable and long-lasting.
Suitable for all low shank sewing machines and most types of fabric.
Easy to use.
PRODUCT SPECIFICATION
Material:Stainless Steel, Plastic
Size:72 x 27 x 4 mm
Weight:0.065 kg
Color:Silver + White
Package Included:
1 x Side Cutter Presser Foot