Instant wardrobe organizer anytime anywhere, a travelers must have!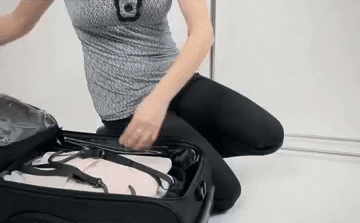 Do you love to travel? Whether its for business trip or leisure, we dont want our clothes wrinkled and unpleasant right? That is why we are happy to offer you the TRAVEL EXPANDABLE LAYERED BAG.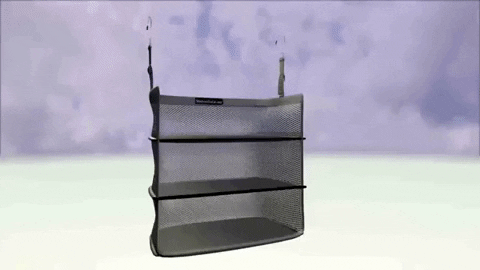 Travel Expandable Layered Bag is a THREE-LAYERED TRAVEL BAG that can ENSURE to KEEP the CLOTHES ORGANIZED and WRINKLE-FREE. It is made of PREMIUM QUALITY POLYESTER and NYLON material making it SUPER STROING and DURABLE. It has a HOOK DESIGN to SECURE a STRONG LOAD BEARING CAPACITY for BULKY or THICK clothes or items.
Travel Expandable Layered Bag is BREATHABLE making your CLOTHES FRESH and CLEAN. Its FOLDABLE and EXPANDABLE DESIGN makes it EASY to STORE in your BAGS and LUGGAGE and also PROVIDE an INSTANT LAYERED WARDROBE STORAGE. VERY CONVENIENT right? Plus! It comes with a ZIPPER COMPARTMENT at the BOTTON that is SUITABLE for your LAUNDRY. It is WATERPROOF and MACHINE WASHABLE.
SPECIFICATIONS:
Expanded Size:60x45x30cm
Material:Polyester, Nylon + 2 hooks
PACKAGE INCLUDES:
1 x Travel Expandable Layered Bag